Useful Tools for Everyday Challenges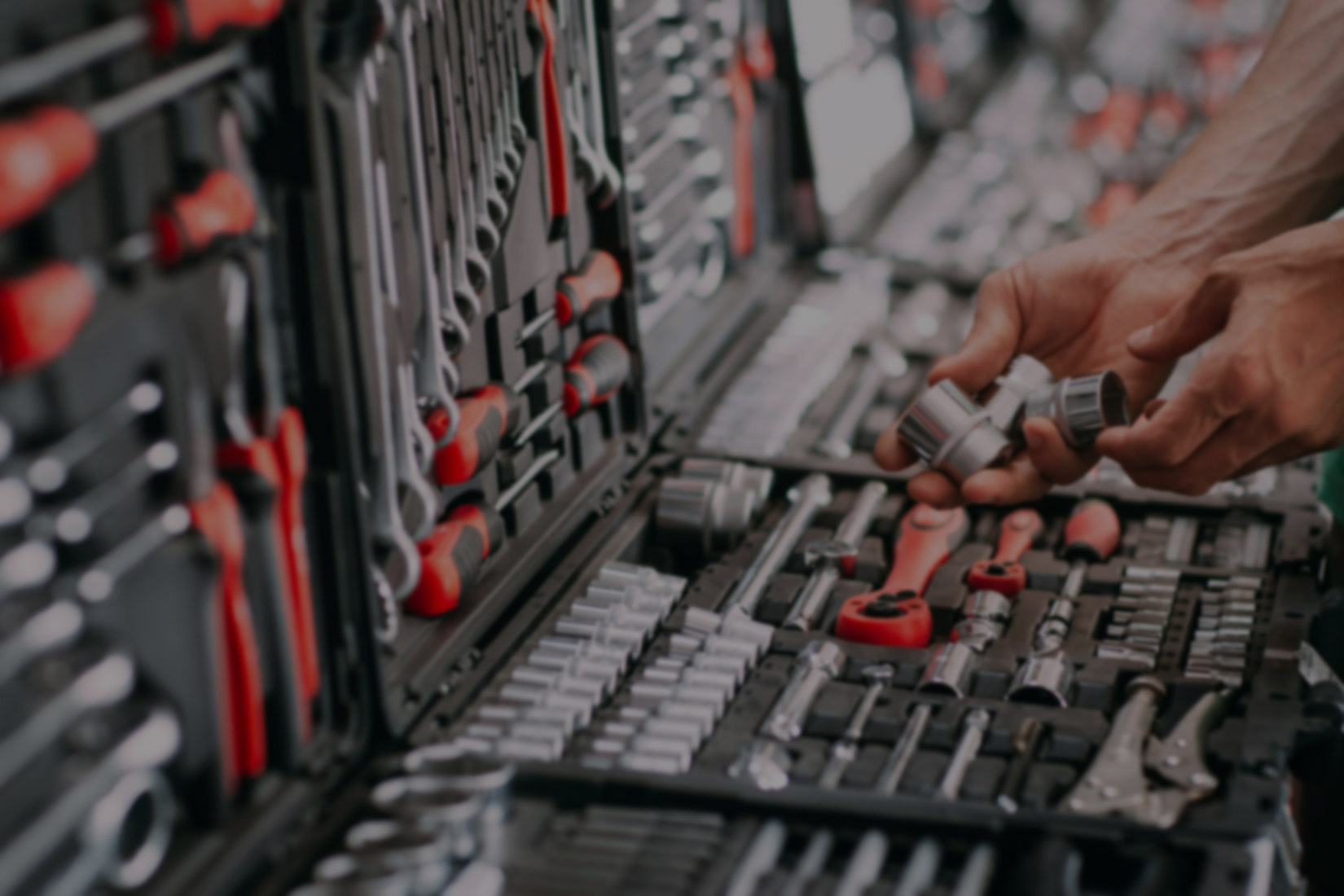 Stalwart® offers a broad line of true utility products
The Stalwart® brand is proud to offer a broad line of true utility products such as power tools, hand tools, portable lighting, security, storage & organization and much more.
We strive to provide the most useful solutions to the most common everyday challenges. Whether you need to fix it, build it, store it, secure it or light it, Stalwart® offers you choices, quality and value.
Stalwart® Brand products perfectly represent our overall company mission to deliver value to the consumer through consistent quality, price, and customer care.